When you start dating someone it can prove to be an expensive time for you both, you will want to spend as much time as possible with each other and this can mean that you go out more and ultimately, spend more money. The great news is that it doesn't have to be this way and there are many ways in which you can go out on dates, be romantic and enjoy each others company, even if you are on a budget.
Here are just some of the ways that you can date in style and still keep an eye on the pennies.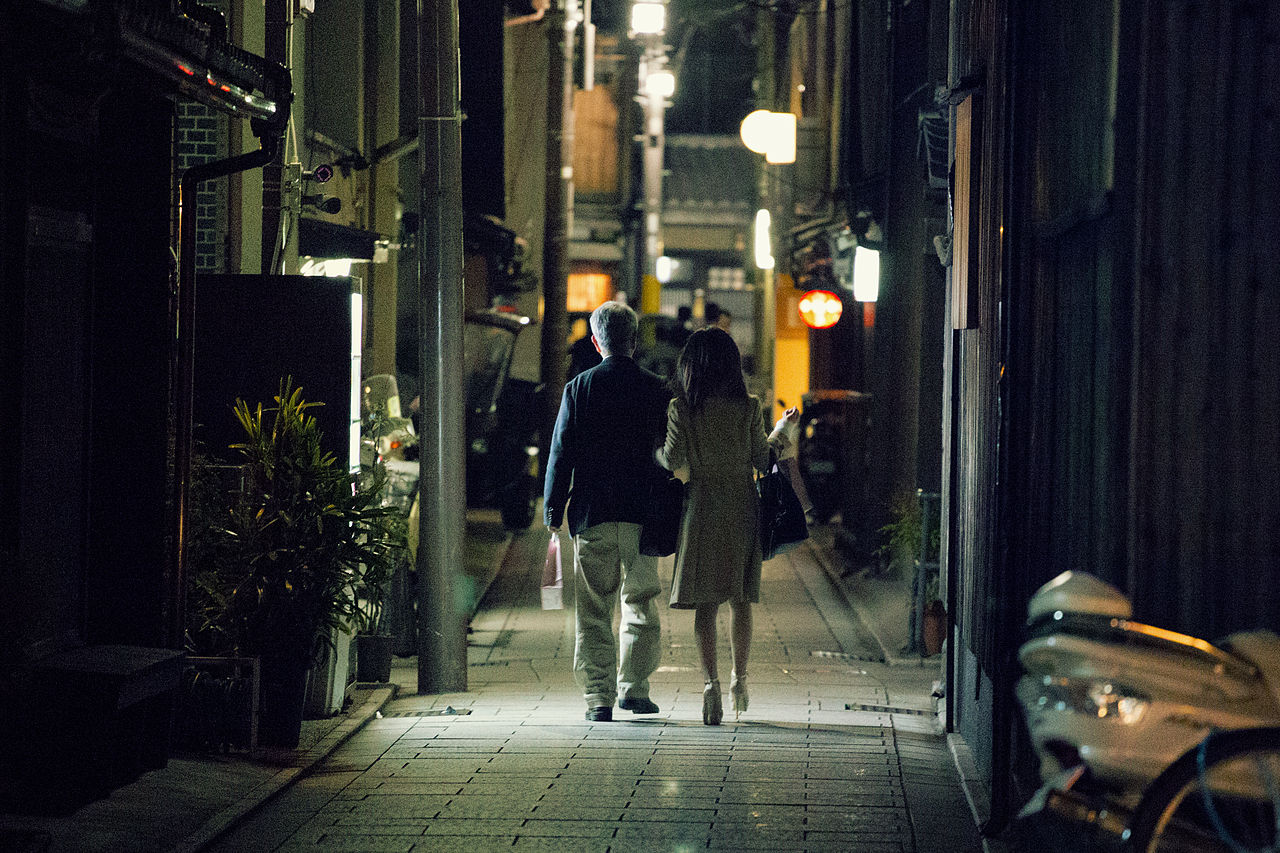 Romantic Picnic
Dating is about spend quality time with each other more than it is about  the activities which you do an the perfect way to pass an evening together is to go out to a local park or quiet spot and enjoy a picnic. As far as food costs go they will be far lower if you head to the local grocery store, pick up some ingredients and make your own sandwiches and snacks. Not only is this a great budget date night, it also shows your date that you are willing to be creative and put some effort into your time together.
Netflix and Chill
Despite the connotations that surround it, Netflix and Chill is actually a great way to spend your night together. Snuggling up on the sofa as you both go head first into a TV series marathon can be a great way to spend time together and it will cost you both very little money.
Board Games
Passing your evening playing a board game like Monopoly, Cluedo, Game of Life or any other such game is a super fun and inventive way to spend your evening. All it will cost you is your time and however much you want to spend on a couple of bottles of wine. There is nothing wrong with a bit of friendly competition and you and your date can spend your night laughing as you try to beat each other.
Free Events
Most towns and cities have plenty of free events on from museum visits to live music and if you keep your ear to the ground then you can take advantage of these free events for a great budget date night. Pick up local newspapers and check local websites to make sure that you are first in line for the next free event that is taking place in your neighborhood.
Promotions
There are loads of great promotions about for nights out and event tickets and you can use websites like Groupon to pick up great savings. A lot of phone companies offer great offers on cinema tickets like 2 for 1 and these can give you a great opportunity to save some money on your next date night. Make sure that you are aware of all of the great promotions that are about and when it comes to your next date night, you can do it in style and on a budget.