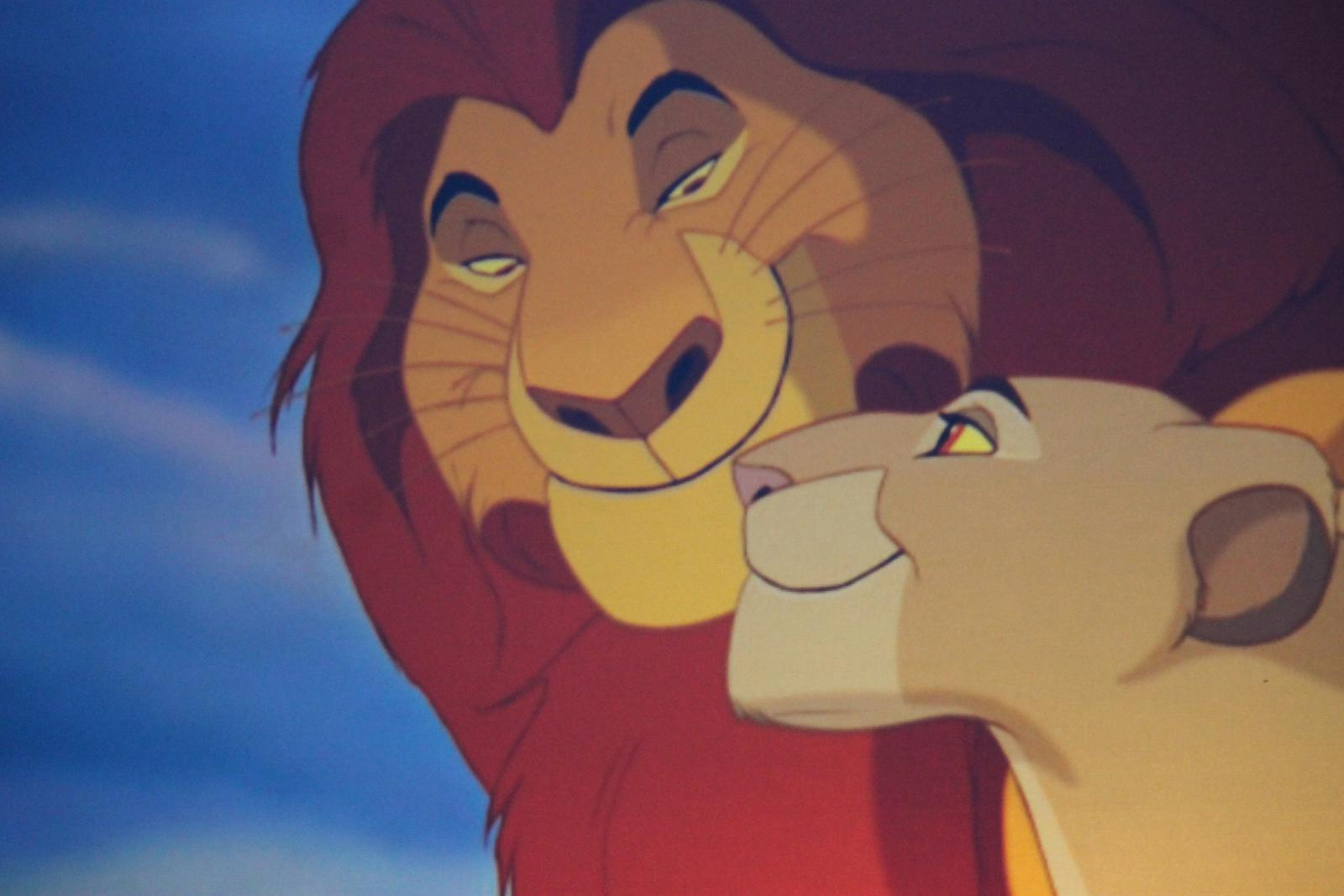 I absolutely love going to the cinema and despite the fact that there are less people using movie theaters in favor of illegal streaming or a Netflix session, I love nothing more than watching a latest release in my local cinema.My cinema-buddy David Kerr III asked me recently what my favorite 5 movies of all time were and I'll be honest, t took me around 3 weeks to finally put a list together. I challenge you to try to put together your list of your favorite movies to see just how difficult it is to do. Without further ado then, here are my favorite movies ever made.
Ong-Bak
I must be honest, the storyline in this Thai-made kung-fu mega film, is pretty weak but that is more than made up for by the outstanding abilities of its lead actor Tony Jaa. This was Jaa's first big movie that was seen by the world and from the moment that I saw it, my breath was absolutely taken away. The movie features Tony Jaa at his very best, fighting in a Muay-Thai style with gymnastic and acrobatic grace.
The Football Factory
The greatest football hooligan film ever made, and a movie that glamorizes fighting, drug taking, carefree sex and of course, loyalty. The reason I love the film so much is the culture which it portrays and the way that it represents the football casuals. This film influenced me greatly and within just a few weeks of seeing it, my biddies and I were adding Burberry and Stone Island to our wardrobes and f'in and blinding like it was nothing, thankfully we didn't start fighting.
The Lion King
In my view, The Lion King is the greatest Disney movie of all time and I have probably seen it over 100 times. The storyline is perfect, the songs are catchy and memorable, the animation is on point and most importantly, the film takes you through a vast range of emotions. The story of Simba and his pride is a movie that is loved by every generation and I cannot wait to watch it again.
Cool Runnings
Whist this will never be considered as a great movie, it is one that I absolutely love and it makes me roar with laughter every time I see it. The story of a Jamaican group of failed athletes who try to take on the Winter Olympics on a bobsled is arguably one of the best plots ever and the comedy which features throughout the movie is absolutely brilliant.
Lord of The Rings Trilogy
I'm grouping the Lord of the Rings trilogy as one here, it is after all, the same story throughout. The reason why I love these films so much is the grand nature of them, the battles are like something I have never seen in my life and for me, these were the movies that helped to take cinema to the next level.
What are your top 5 movies of all time? Let us know in the comments section below.