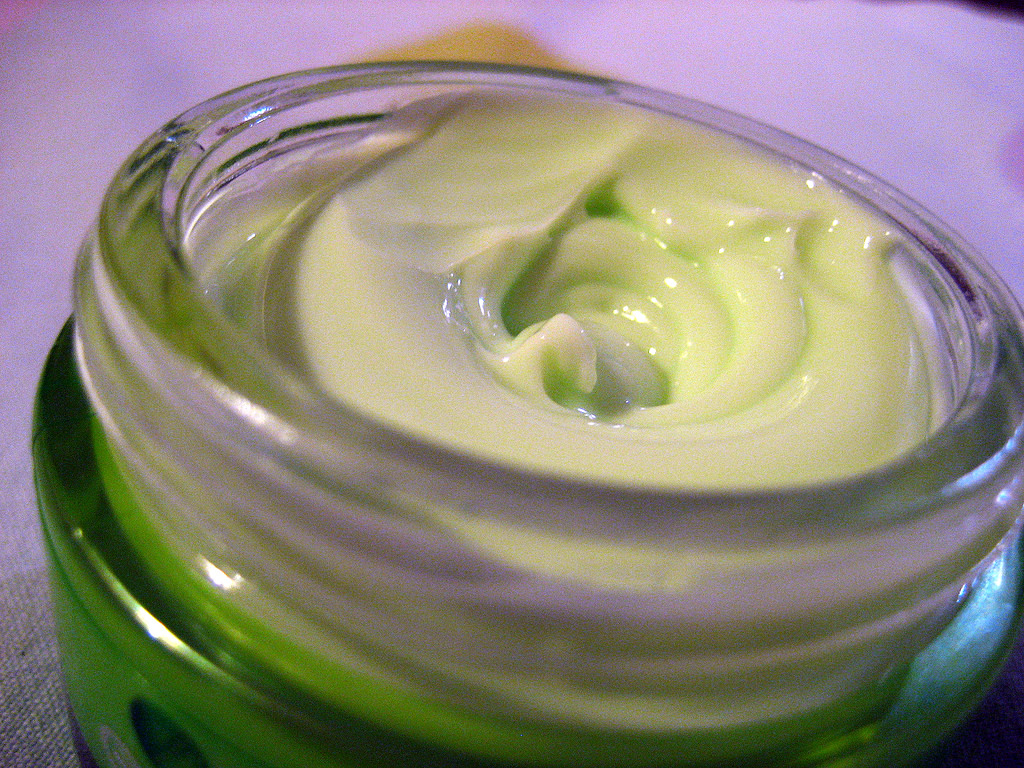 One of the most popular products released by Jeunesse is Luminesce. The goal of this product is to stop the negative effects that time, and therefore aging, has on the skin. These effects include UV rays, lifestyle choices, chewing gum, and so on. Addressing the signs of aging is nothing new, and people the world over have been looking for methods to do this for hundreds of years. Jeunesse's Luminesce claims to be a cellular rejuvenation serum that helps to provide a nonsurgical way to make people look younger again.
What Is Luminesce?
Very simply put, it is a skincare product that is designed to fight the various signs of aging by actually rejuvenating the skin cells. What makes it so unique is that it uses the body's own regenerative powers to achieve this. Luminesce contains a formula, patent-pending, that is based on over 200 human growth factors derived from adult stem cells. This is what makes the serum so effective. In fact, it is claimed that it works in just a few minutes, and, from the reviews left by thousands of customers, it seems that it actually works. Plus, the product comes in an easy to apply gel, instantly reducing fine lines and wrinkles, leaving the skin looking and feeling younger, regardless of what your actual age is.
Does Luminesce Really Work?
There are thousands of reviews attesting to the effectiveness of Luminesce. There have also been a number of video reviews and clear before and after pictures, that further show the product really works. Not just that, however, it is also endorsed by renowned physicians, including the dermatologist and cosmetic surgeon who helped develop it, Dr. Newman. Dr. Newman works with burn victims, so he is someone that understands the skin better than anyone else.
From a scientific perspective, what Luminesce does is use human cytokines to encourage the skin to regenerate its cells. Essentially, our body can naturally produce the necessary proteins for elastin and collagen, but it becomes less able to do this as we age. What Luminesce does is essentially press a reset button, encouraging elastin and collagen production again. It does so effectively and quickly, which is something that most of the reviews discuss. Indeed, there is no product on the market that delivers results as quickly as what Luminesce does.
Which Parts of the Skin Can Be Treated with Luminesce?
Luminesce has mainly been designed to fight the signs of aging on the face. This includes puffiness, wrinkles, and fine lines. It instantly revitalizes the skin and further protects it by moisturizing it and providing it with important antioxidants, vitamins, and minerals that increase the skin's health. The face almost instantly looks fresher, tauter, and becomes of a more beautiful complexion. Whether it also works on other parts of the body is unknown, since that is not what the product has been designed for. However, if you want your face, which is the first thing people see, to look younger and more beautiful, then Luminesce is the way forward.