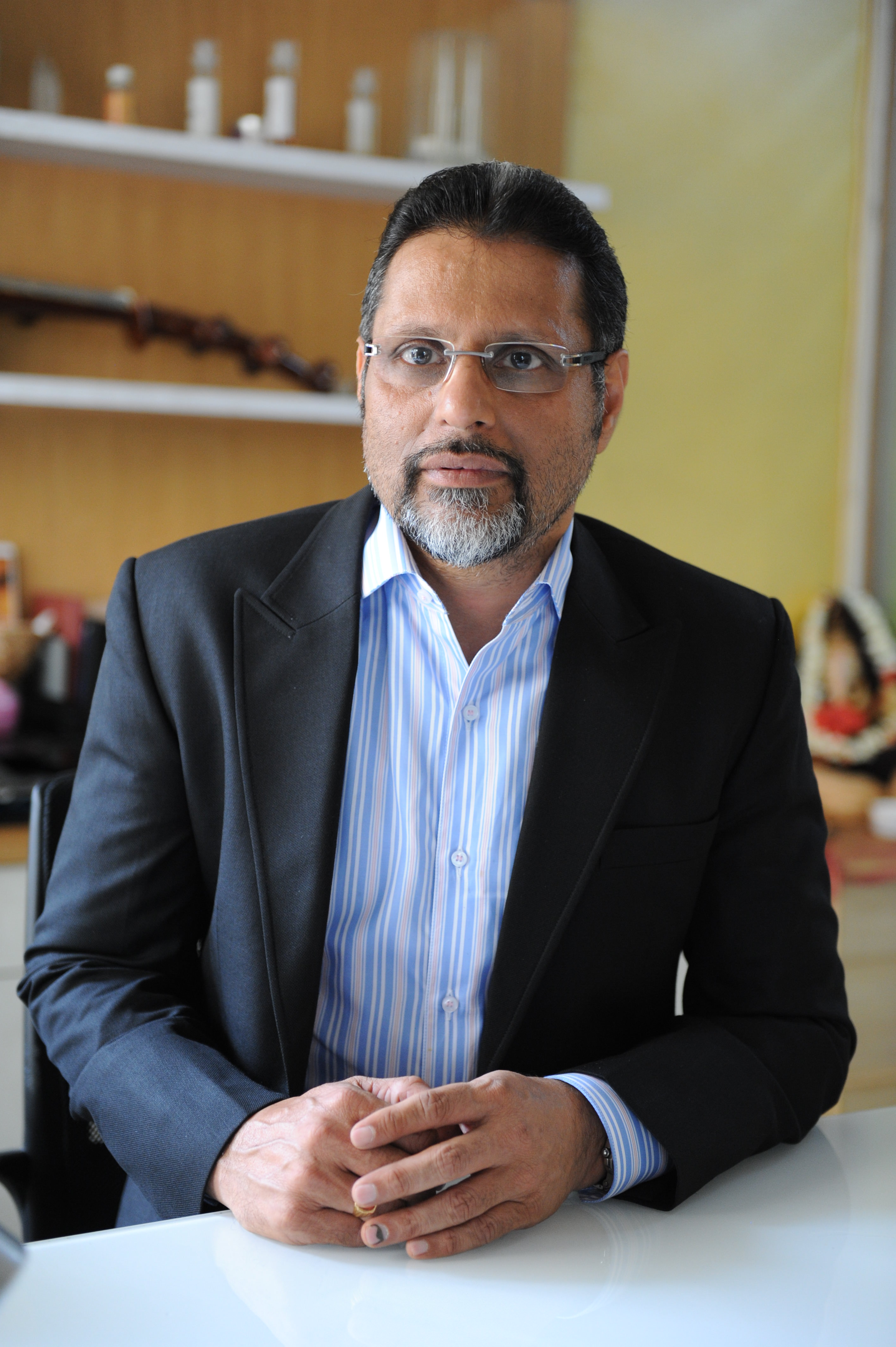 Almost every business that fails in its endeavours to find success, does so because of lack of finances or poor financial management. In order for you to avoid such problems with your new start up, the best course of action is to ensure that you start off on solid ground and build up how much cash you have in the business from the very outset.
In order to get the money which you need for your start up there are many ways in which you can do it and we spoke to business expert Eugene Bernshtam to find out what you should be doing in order to give yourself the best chance of investment.
Angel Investment
Ever since start ups like Snapchat and Facebook have taken the world by storm, investors are on the lookout for the next great idea that could make them some money. If you think that you have an idea that is worth it then you need to seek out these investors and strike a deal with them that will see you get a large cash injection into your company. It is important that you find investors who have a passion for your niche of business in particular as this way they can also offer sage advice on how to become successful.
Bank Loan
A bank loan is one of the most traditional ways in which new businesses can find the funding that they need to get their start up off the ground and it is probably one of the first places that you should go. Bank loans are highly favourable with regards to the terms of repayment and you will also be given a business expert who will work with you to achieve success. Banks love loaning money to businesses and as long as you have some collateral and a solid business idea, you could find investment from the banks to be a great way of giving your business the cash boost that it so desperately needs.
Funds and Grants
One often forgotten method of getting your hands on some money to kick start your business is to look out for funds and grants that may be available to you. These financial gifts will not entirely cover your costs but they will go a long way to helping you secure the funds that you need to launch your business. Speak with business leaders within your niche or look online to find the grants and funding that may be available for someone like yourself and then take all that you can to give your business the best start that it could have. These funds and grants are offered by both government and private companies and they could be the difference between you having just enough money, and just the right amount to grow your business into a success.
Never think that you have enough money, avoid the pitfalls of those who have gone before and make sure you secure all that you can.