Our lives can get hectic on occasion, and when they do, we could all use a break. Travel is usually a fantastic way to loosen the pressure valves, but it isn't always easy to just leave town at a moment's notice.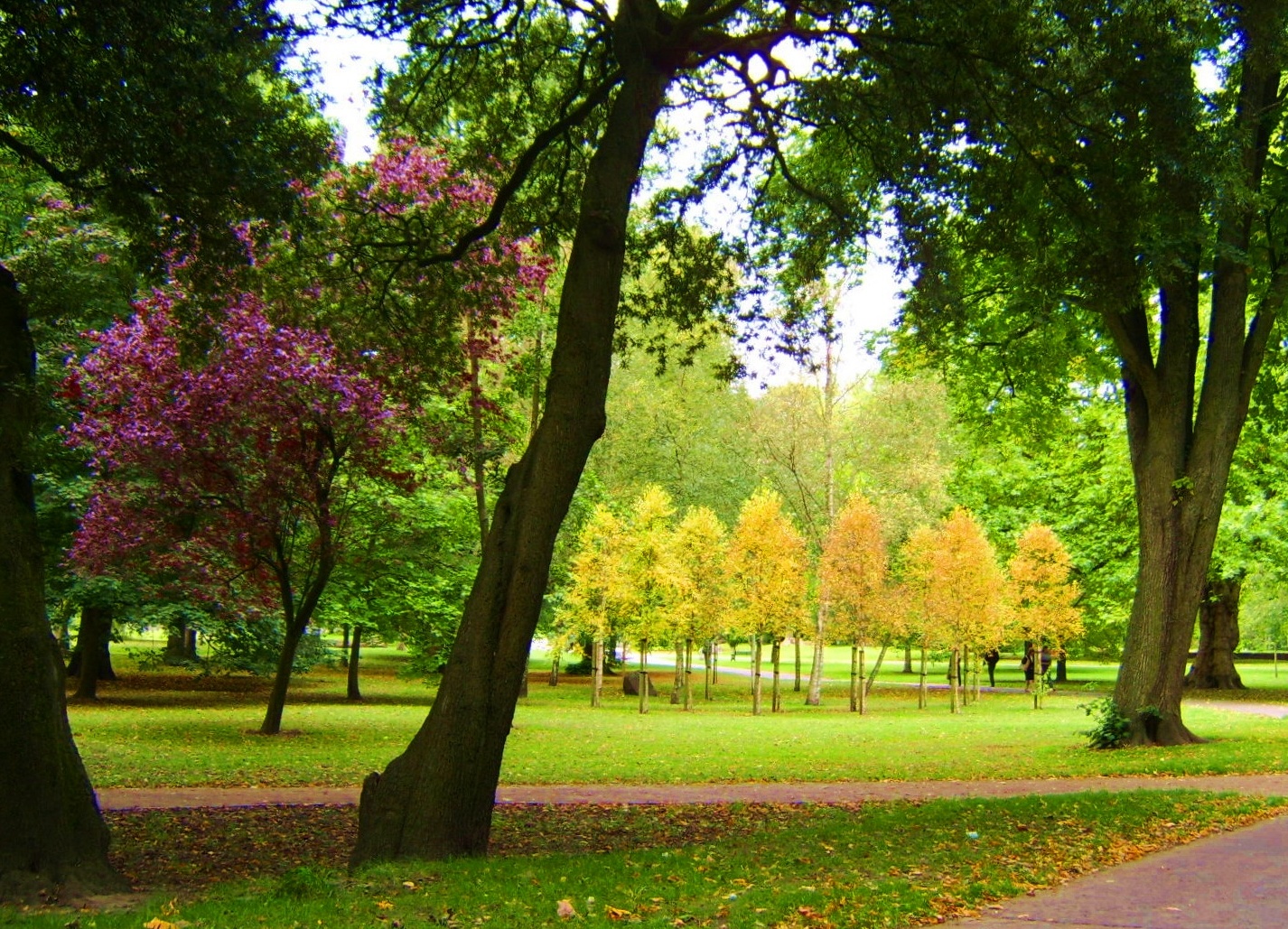 There are other options available when we are stuck at home, though, as local parks provide natural settings that make it easy to relax when we need it the most.
Randy Benderson understands the value of green spaces in cities, as he spent his childhood going to the park with his parents.
Wanting the same for families in Sarasota today, he took on a leadership role to raise funds for a new waterfront park.
A spectacular jewel that has added to the city's appeal, it has quickly become a popular meeting place for locals.
Our local parks are special gems waiting to be discovered by those who haven't taken the time to appreciate them. Find out what you can do within their bounds in the paragraphs below…
Go on a run through one
Of all activities undertaken in parks, aerobic exercise is one of the most popular, as there is no better place to go on a jog than a setting where you are surrounded by nature.
Running is an obsession for many folks, but others avoid it despite wanting to participate, as pollution from traffic and the punishment that pavement and sidewalks mete out dissuade from starting.
Taking up this activity in a park allows you to avoid breathing in tailpipe emissions, and with trails being much softer than the road, one's joints are treated better in this environment.
Head to the park closest to your home, as this might be the place where you start your love affair with running.
Spend a day on the lake/river/ocean
Parks are often situated by water, whether it is a river, lake, or the ocean. It's nice to enjoy them from the shoreline, but it's something else altogether when you grab a boat and head out into the great blue yonder.
Don't have experience?  Take a friend with you who can show you the ropes, and you'll fall in love with this activity quickly.
Life jackets are essential, especially if you are a bad swimmer, but even if you are good at keeping yourself afloat, currents can make things difficult if you are knocked overboard fully clothed.
Keep the focus on safety and you will have a wonderful day enjoying the waterways of your local park.
Have a meal there
Beautiful weather calls for a picnic on the lawn of the best park in your local city or town. All you need to do is pick up a ready to eat meal from the deli of a supermarket and together with a picnic blanket, you and your friends will have an afternoon to remember.
From lasagne to sandwiches, the choice at your fingertips is effectively limitless. Together with the alcoholic beverage of your choice, you will have the makings of one of the better meals you have had in a while.