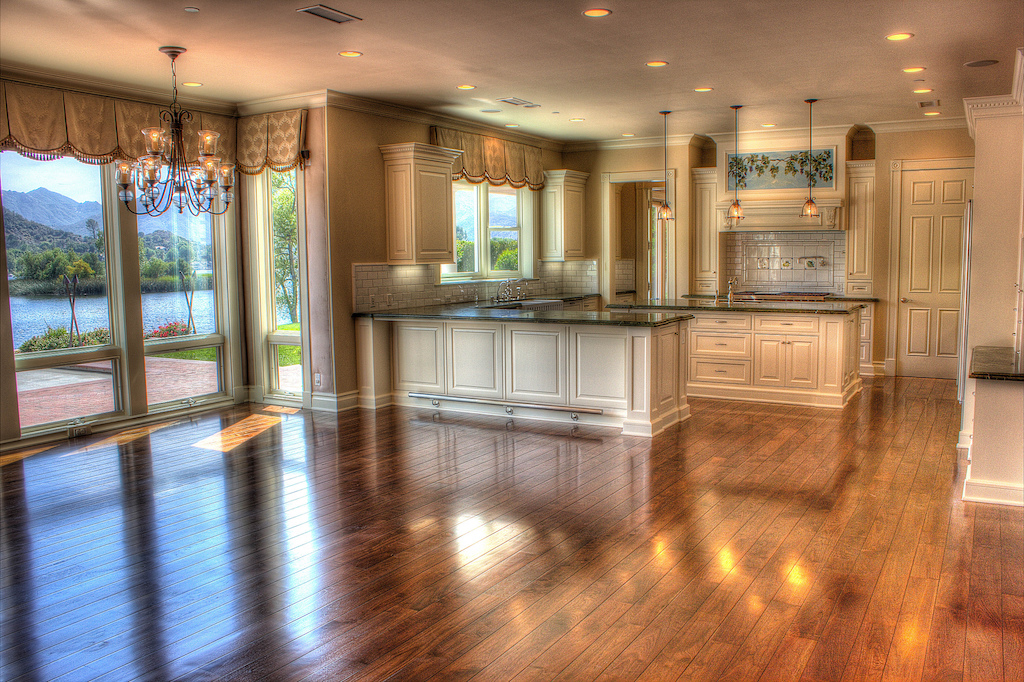 If you added up all the wealthy people who have ever lived since the beginning of recorded wealth, you will find that the majority made their wealth through real estate. Owning property has been the longest running and most profitable investment scheme. Its viability as a profitable investment, have been corroborated over time and they continue today.
The road to becoming a real estate investor is not an easy proposition. It takes patience and persistence, a great understanding of the details related to winning in the business and sometimes a dose of good luck. Successful reals estate investors like Houston based Al Hartman know that the combination of these factors will get you into the game and keep you there as long as you adhere closely to them and treat the business like a business. Here is how you do that and become a successful real estate investor:
Research and Develop a Sound Plan
Probably the oldest saying the one needs to pay attention to when looking to invest in commercial real estate is "fail to plan. Plan to fail". Like in every important undertaking, planning is a must in this business. Planning begins with doing research so you understand everything there is to know about the terminology and norms in the industry, the legal issues that will be a part of the business, what key elements are needed to have a successful venture, what can and most likely will go wrong and how to fix it, and of course risk management. This knowledge prepares you to put together your plan of action.
The plan should include the type of real estate your want to purchase, whether you want to be the sole owner or part of a REIT, Where you want to look for real estate, and the terms under which you want to purchase the real estate. You should also plan on whether you want a new, older, or fixer-upper type of building and if you want it to be empty, partially full or full of tenants. You also want to look at the types of financing available for the property you want to purchase. Can you make money with any of these loans? What is your profit after you calculate all of the costs associated with the property? Going through this planning process prepares you for the business and takes you through dozens of scenarios allowing you to work through thoughts and strategies before you buy.
Put a Team Together
When you plan to buy you need to put together a team that can assist you in purchasing a property, doing all of the paperwork relating to the purchase and understanding the costs and revenue associated with that property. For this reason, you will need on your team a real estate agent who is skilled in finding commercial real estate deals, an attorney, a loan officer, and an accountant to help you with the numbers. Your team should be involved in any purchasing decision and provide advice that can help you make the right decision.
Never Fall in Love With a Property
When you start shopping for properties, keep reminding yourself that the thing of primary importance is not that you love the way the property looks, but that it is the property most likely to make you lots of money.
Many first-time real estate purchasers look for a property that they would love to own based on its presentation, and forget that what is important is what potential renters are looking for, not your personal tastes. So base your purchase decision on numbers rather than emotions and you will end up with the property best suited to make you a profit.
Take things slow on your first purchase and work closely with a team you can put your faith in, and you will do very well in commercial real estate investing.